"Leaders who are informed are empowered to perform" –

Dr. LSG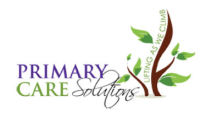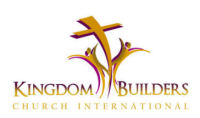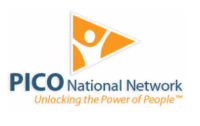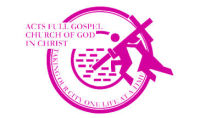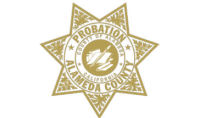 "Dr. Grant of Leadership DevelopME guided our executive team in a two-day retreat where we accomplished strategic planning for the coming year. The atmosphere was energetic, fun, yet focused on the final outcomes."

Kimberlyne Roundtree, Senior Partner

"Our leadership summit was second to none! Dr. Lawanne' S. Grant masterfully engaged and energized the leaders of our church challenging them to remain focus on THE vision, while developing departmental vision to compliment the goals of the organization." 

Darryl L. Grant,

Senior Pastor

"Lawanne' Grant is a premier consultant; collaborating and galvanizing leaders of the faith community towards efforts of voter awareness, reducing mass incarceration, and controlling gun violence. Dr. Grant is a leader's leader."

Michael McBride, Director

"We had the privilege of learning from Lawanne' as she served AFG as a direct
consultant for 12-months. We were challenged to examine our personal leadership style and provided strategies to engage the young adult population in which we
were assigned. One word for our experience...

James and Randi Richard,

Department Leaders

"Dr. Grant's presentation on cultural diversity not only informed my work practices but my personal interactions with others exclusive of my work assignment. Employees of not only law enforcement agencies, will certainly
benefit from the energetic and informative presentation." -

Monee Bailey,

Senior Probation Officer